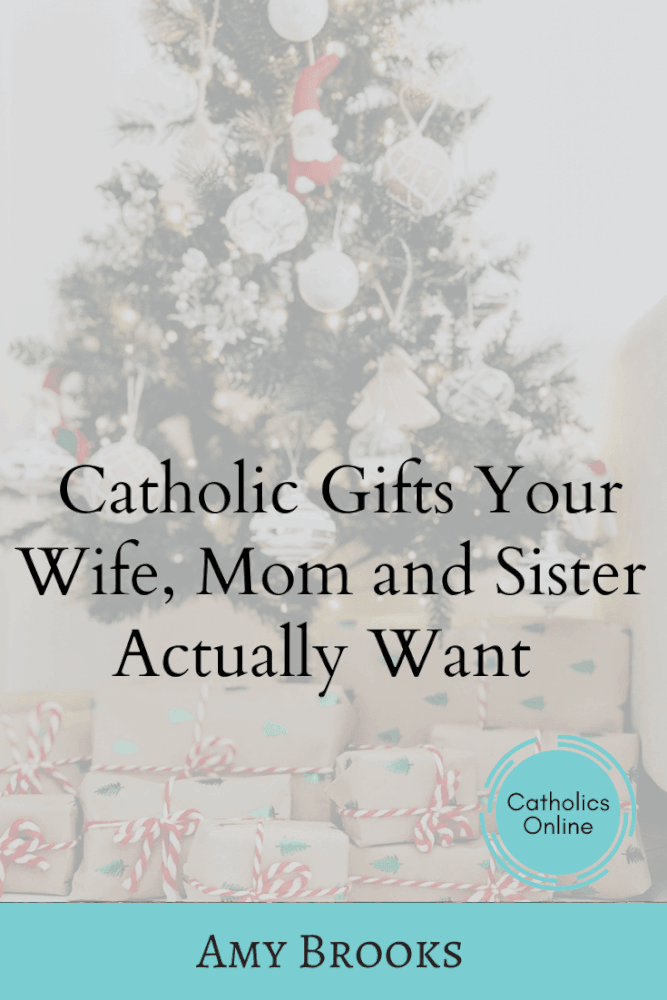 This post contains affiliate or associate links with several businesses (which means if you shop through the links, I earn a small commission). As an Amazon Associate we earn from qualifying purchases.
Listen, I am totally qualified to write this list because
 I'm picky
I'm frugal
I have good taste.  Maybe, I might, anyway – take a look at this list.
Continue reading "Catholic Gifts Your Wife, Mom and Sister Actually Want" →