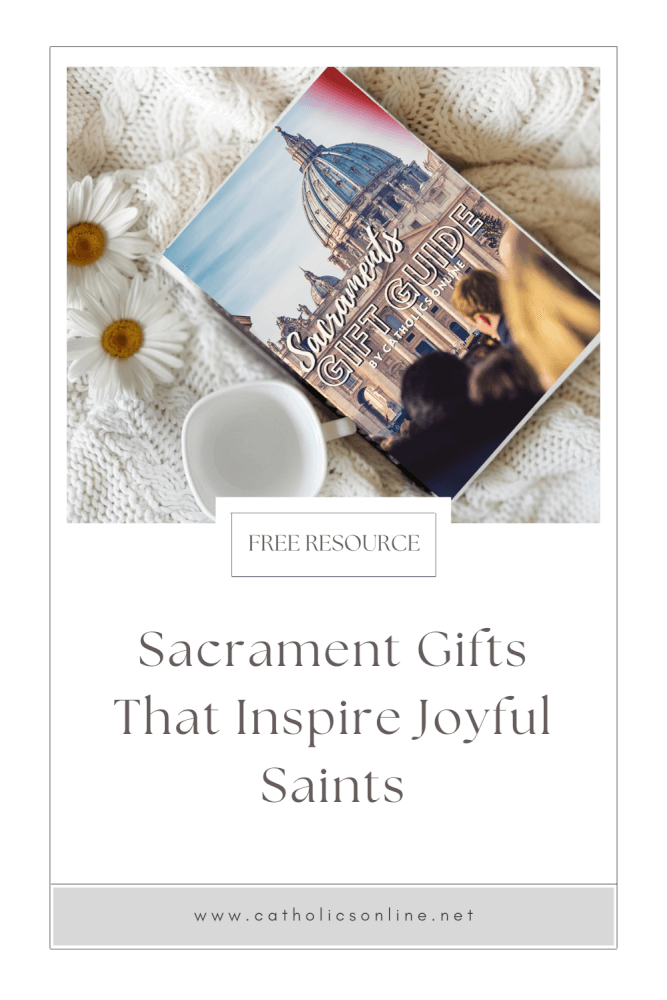 This post contains affiliate or associate links with several businesses (which means if you shop through the links, I earn a small commission). As an Amazon Associate I earn from qualifying purchases.
The Ultimate Catholic Sacraments Gift Guide
We believe that God has given talents to everyone.  Some have been created to create products that nurture prayer and love of God.
These products make great gifts when someone receives a Sacrament or enters fully into the Church.
Our community has joined together to bring you this beautiful catalog.  So the next time you are invited to a Catholic wedding or a First Holy Communion party – you can bring a card with a gift that will celebrate our awesome faith and encourage the receiver to never stop pursuing God.
Continue reading "Sacrament Gifts That Inspire Joyful Saints" →