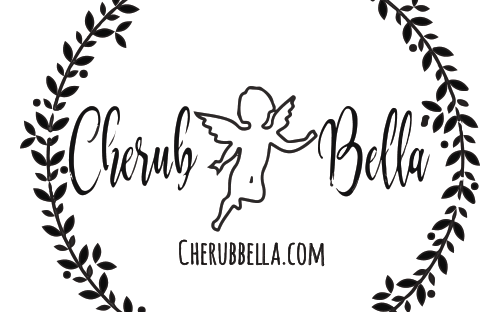 I'm looking for Catholic…
This post is written by Amy Brooks, author at Prayer, Wine, Chocolate, and founder of Catholics Online. CatholicsOnline.net is a directory for writers, speakers, artisans and Catholic businesses. Follow us on Facebook!
Some of our influencers have incredible product lines that include great gift ideas for graduates!
Whether it is an 8th grade graduation, high school,  college or beyond; our influencers have unique, meaningful and useful gifts for you to give! Continue reading "Graduation Gifts With a Catholic Twist" →