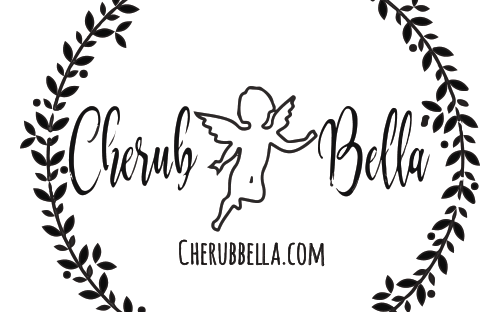 I'm looking for Catholic…

This post is written by Amy Brooks, author of the blog Prayer, Wine, Chocolate, and founder of Catholics Online.
The March for Life is a beautiful witness to God's love. Many Catholics and non-Catholics will travel to D.C. on January 18th this year to demonstrate the need for compassionate laws – for both women and the unborn.
But, some of us can't make it.
We all have different reasons. Personally, I just can not bring my 1 year old twins.
But, I want to show my support. Not only on January 18th, but every day of the year.
If you want to support the March for Life, but can not attend, here are 3 things you can do to "March in Spirit": Continue reading "Marching in Spirit: Supporting the March for Life from Afar" →