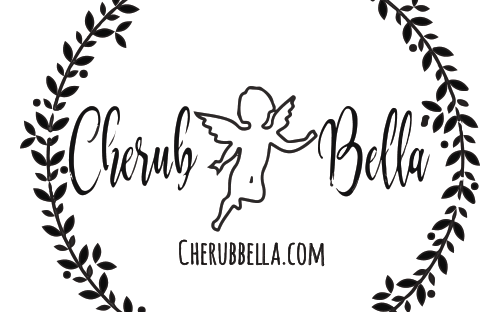 I'm looking for Catholic…
This post is contributed for International Womens Day by Chalice US.
Chalice US is an international Catholic nonprofit that works to educate youth and empower their families through child sponsorship programs in fifteen countries. The following was written by Chalice's Alejandra Duran, Site Coordinator in La Paz, Bolivia. Continue reading "How Chalice US Empowers Mothers in Bolivia" →
This post is written by Ginny Kochis, author and speaker at Not So Formulaic.
The first time she had a sensory meltdown was in the summer of 2009. We were traveling and had been in the car since 7 that morning. It was dinner time. She was tired, hungry, and bored. Continue reading "Catholic Mama of Quirky Kids? Here Are 4 Things You Need to Know" →