This post contains affiliate links.  If you shop through those links, we make a small commission.As an Amazon Associate we earn from qualifying purchases. Thank you for your incredible support!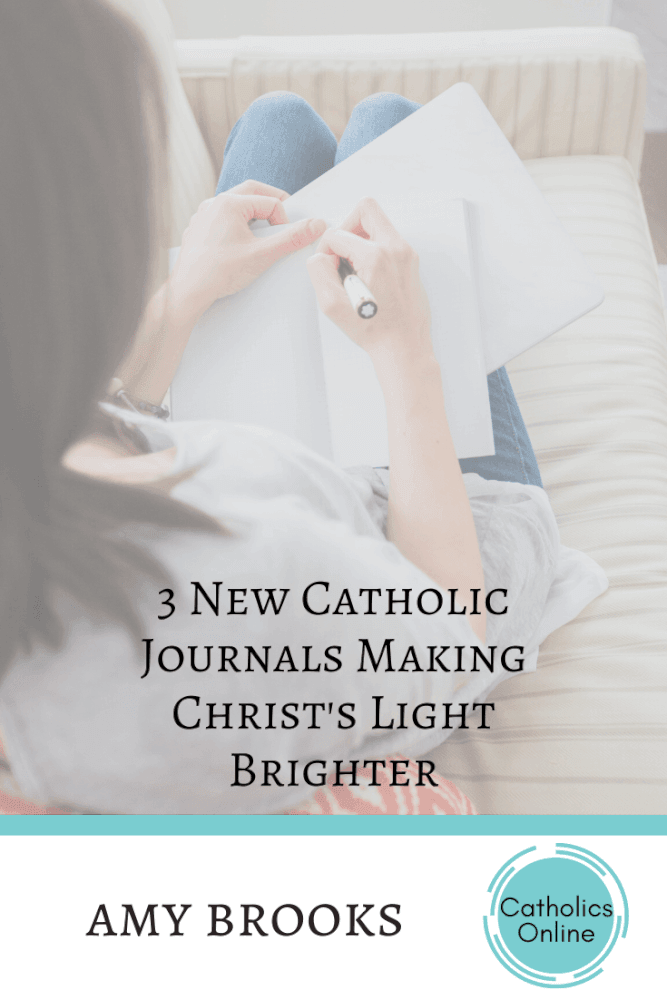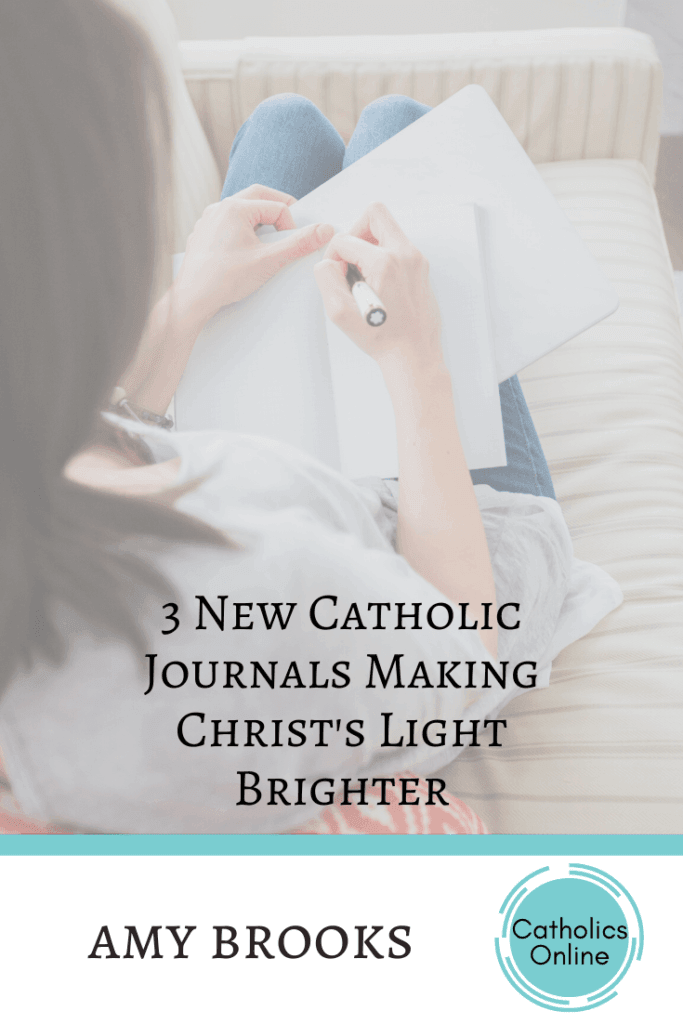 Prayer journaling is an incredible spiritual practice. 
Often, when we start prayer journaling, we find ourself pouring our hearts out to God – but by the time we finish, we see God's words to us on the page.  Journaling can help us relieve stress and cope with internal struggles. 
Many secular psychologists and physicians agree there are real benefits to journaling.  When we prayer journal, we bring those to the next level. Continue reading "3 New Catholic Journals Making Christ's Light Brighter" →