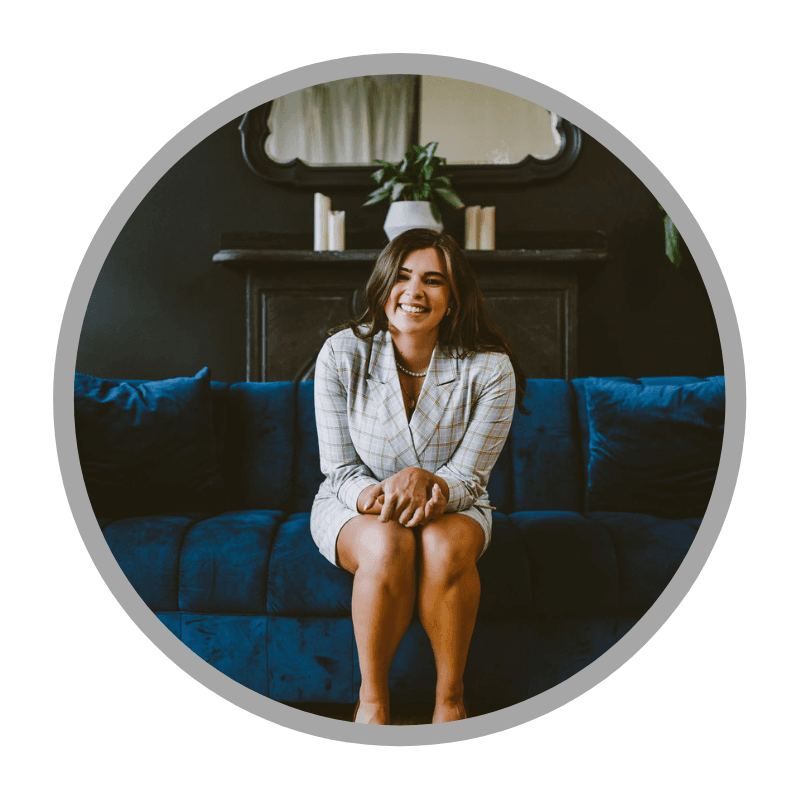 Ringlet – Revolutionizing Financial Freedom
Claire is the COO and Co-Owner of Ringlet, an integrated marketing agency that works with forward-thinking
women-led businesses. Claire has been featured on Forbes Next 1000, the Upstart of Entrepreneurs Redefining the
American Dream.
Claire discovered a passion for small businesses early on in her career after working for a Fortune 100 company and
then moving to a small start-up. She saw the truly limitless potential for start-ups and small businesses to bring good
to a community, so she focused the next couple of years on learning how to create strategic growth for small businesses.
Claire spent a year taking part in experiential learning projects to grow small businesses and accelerate start-ups,
working under the guidance of some of the entrepreneurship's greatest thought leaders. Claire then brought her wealth
of knowledge to Ringlet.
At Ringlet, she uses her marketing and research knowledge to empower Ringlet and its clients to grow their businesses. Claire can be found doing anything from working with Ringlet's CEO in preparing the company for scaling
up, to client interaction, to business strategy, to client outreach.
I'm looking for Catholic…