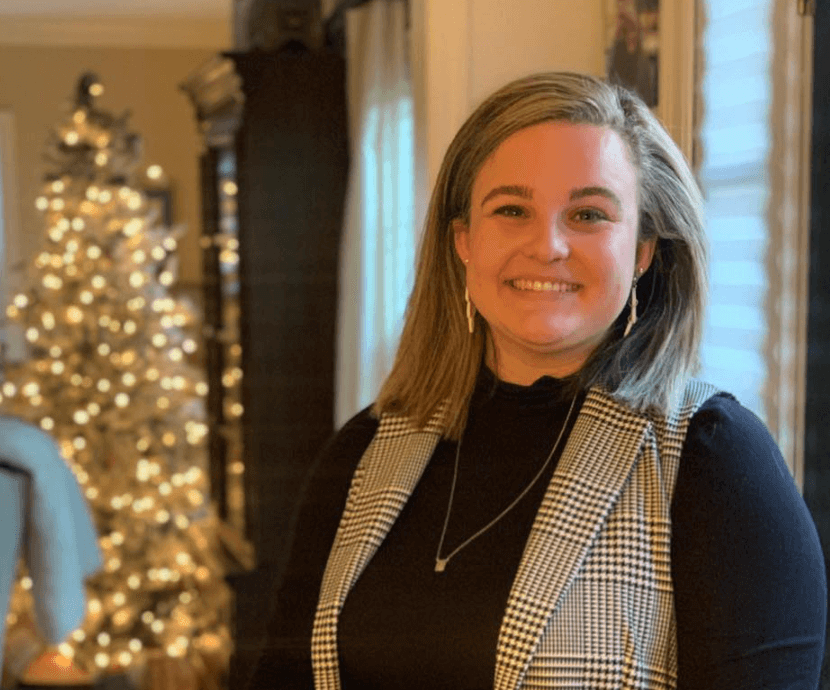 Sophia Lebano Creative, LLC
Sophia Lebano Creative, LLC– Website Design and Marketing Agency for Catholic entrepreneurs
Hi! I'm Sophia Lebano, a senior business management major and MBA student at Franciscan University of Steubenville. I'm the co-host of Hear and Now Podcast and the founder of Sophia Lebano Creative, LLC. My company, Sophia Lebano Creative, is a website design and online business management company for Catholic and Christian entrepreneurs.
I'm an accidental entrepreneur. When I was 16 years old, I decided to be homeschooled. During that time, my mom felt the call to become a writer and blogger in an online space. As part of my homeschool curriculum, she had me learn how to design websites. I never thought it would a skill that was useful to me. A few years later, I took a gap semester in my freshman year of college. During that time, I focused heavily on growing my podcast, but I felt I needed something else to do.
I joined Hope*Writers, and saw a consistent theme amonst the group members: they needed technical help in starting a website. I decided to start offering my services (super basic at the time), and sure enough, my business took off. After a few months of doing little jobs for people, I made the decision to make it official: I became a full-time entrepreneur at 19 years old. 
I've lived with hearing loss since the age of 8, and received bilateral cochlear implants in 2016 & 2018. Since then, I've started advocating for hearing loss awareness, as it's a passion of mine to fight for what matters. My faith has been super important to me, especially living with a diagnosis like hearing loss. After being raised as a cradle Catholic, I fell deeply in love with the faith in high school, and rediscovered that fire again in college.
In my spare time, you can find me developing new business ideas, studying the latest social media trends, choreographing for Franciscan's Musical Theatre Club, or planning my outfits for the week.  Come connect with me on Instagram @sophialebano.
I'm looking for Catholic…