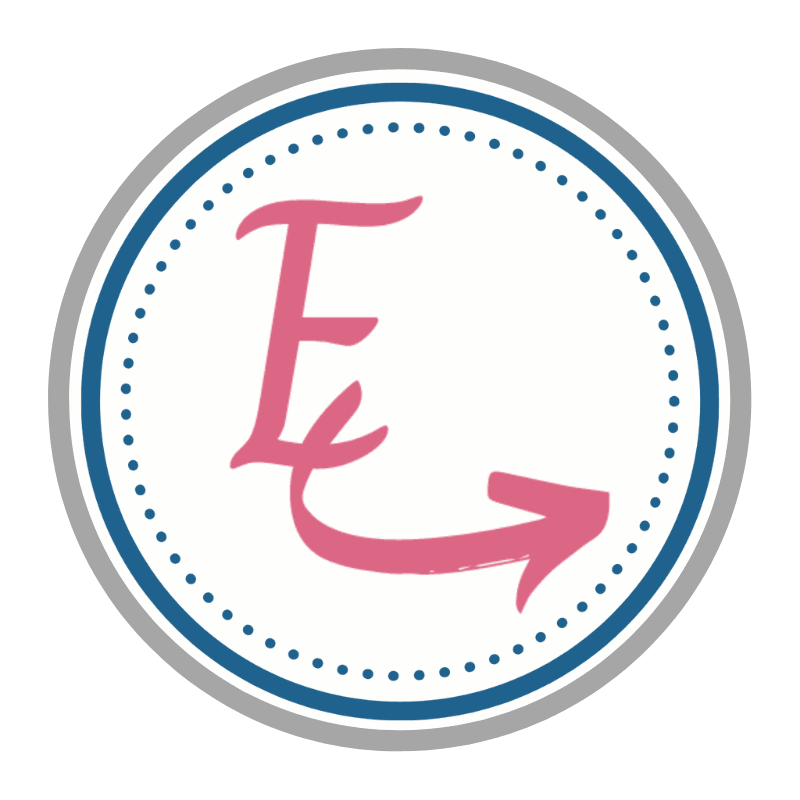 Euphrosyne Corner Farm– Simplicity, Generosity, Joy.
Euphrosyne Corner Farm (you-FRO-sin-ee) is a small Catholic family-owned farm in Southeast Minnesota. We raise your food through a family commitment to simplicity, generosity, and joy.
Euphrosyne is an Ancient Greek name meaning joy- the direction we want to turn with every farming decision and product we sell. As long time educators, we love nothing more than to slow down and help others learn to do the same.
While no farm can ever become a supermarket, we aim to provide as many of our own needs as possible and, by extension, yours. We offer pastured chicken, custom processed pork, and eggs along with seasonal vegetables.
Beginning in 2022, we will also offer lamb and honey. Pantry staples such as cider vinegar, jams, crafts, and herbals are also available throughout the year. We sell seasonally at the Rushford Peterson Valley Farmer's Market (May-October) and directly from the farm throughout the year. Food items cannot be shipped at this time.
Non-food homestead gift items such as pastured lard-based soaps and knit goods are available online and can be shipped year-round. Be sure to visit our online homestead gift shop for hand-knit veils and saint-inspired soaps!
In addition, Mom, Heidi, is an author and speaker on topics of pregnancy and infant loss, homeschooling, and special needs parenting. Her Montessori inspired homeschool curriculum can be found on Teachers Pay Teachers
I'm looking for Catholic…